Brand experience is the only medium that can employ every human sense to tell your story. We bring brands and their audiences closer through unique experiences that people remember and share. Empyre Integrated is part of the worlds leading outsource sales & marketing company that represents clients across the world through the channel face to face marketing.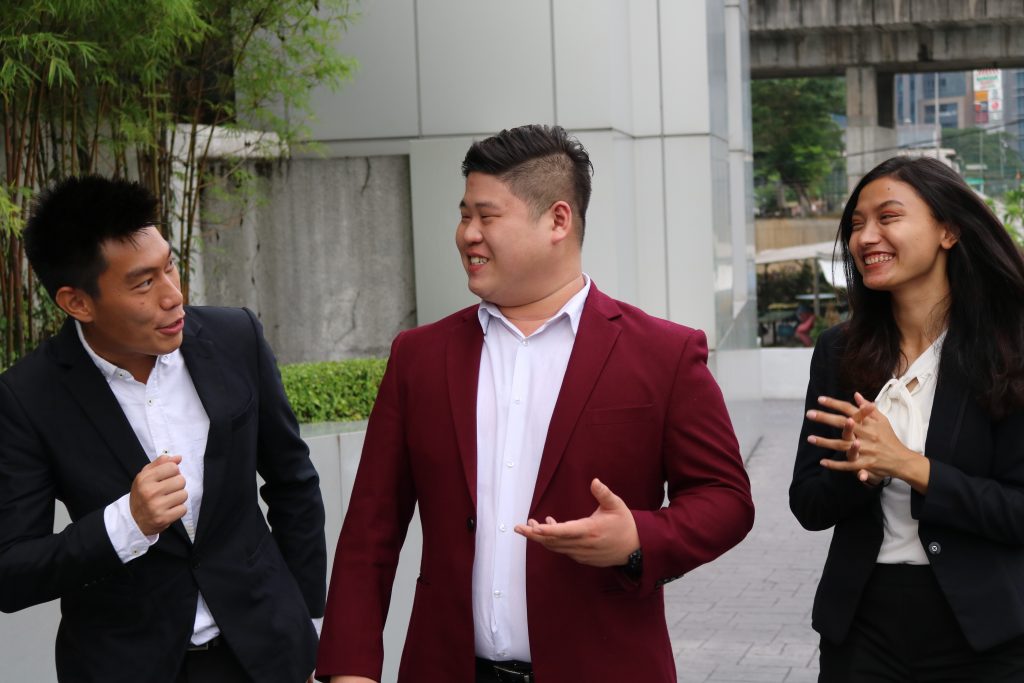 With 7 years of experience in Face to Face marketing industry. Empyre Integrated provides quality customer acquisition systems and campaign strategy management. We have an extensive team in-house specialists who are dedicated to providing unique insight that deliver value by looking for every opportunity to innovate, improve, and evolve the experience facing our client business.
We strive for excellence in all aspects of our operations. This include consistently developing our people to gain relevant skills-sets to match the service and product quality on behalf of our clients and taking a proactive approach to position our business to be relevant with the market demand.
We represent our clients or organizations to help raise brand awareness and increase sales. By promoting products or services in-store to implementing marketing campaigns.
We have a professional team that helps create a detailed marketing plan, determine a business's marketing message, and identify the appropriate marketing mix to get the message out to the target market.
Customer Services Advisor
Managing client communications is the chief responsibility of a Customer Service Advisor. These professionals interact directly with potential, new and existing clients. They work to provide quality customer service, while increasing the company's revenues through increased sales.
We are one family, team of Empyreans. Together in solidarity and moving forward with passion in the pursuit of excellence, our diversity is our strength. Build nurturing connections with us and be part of a people-centre organization that brings out the best in you.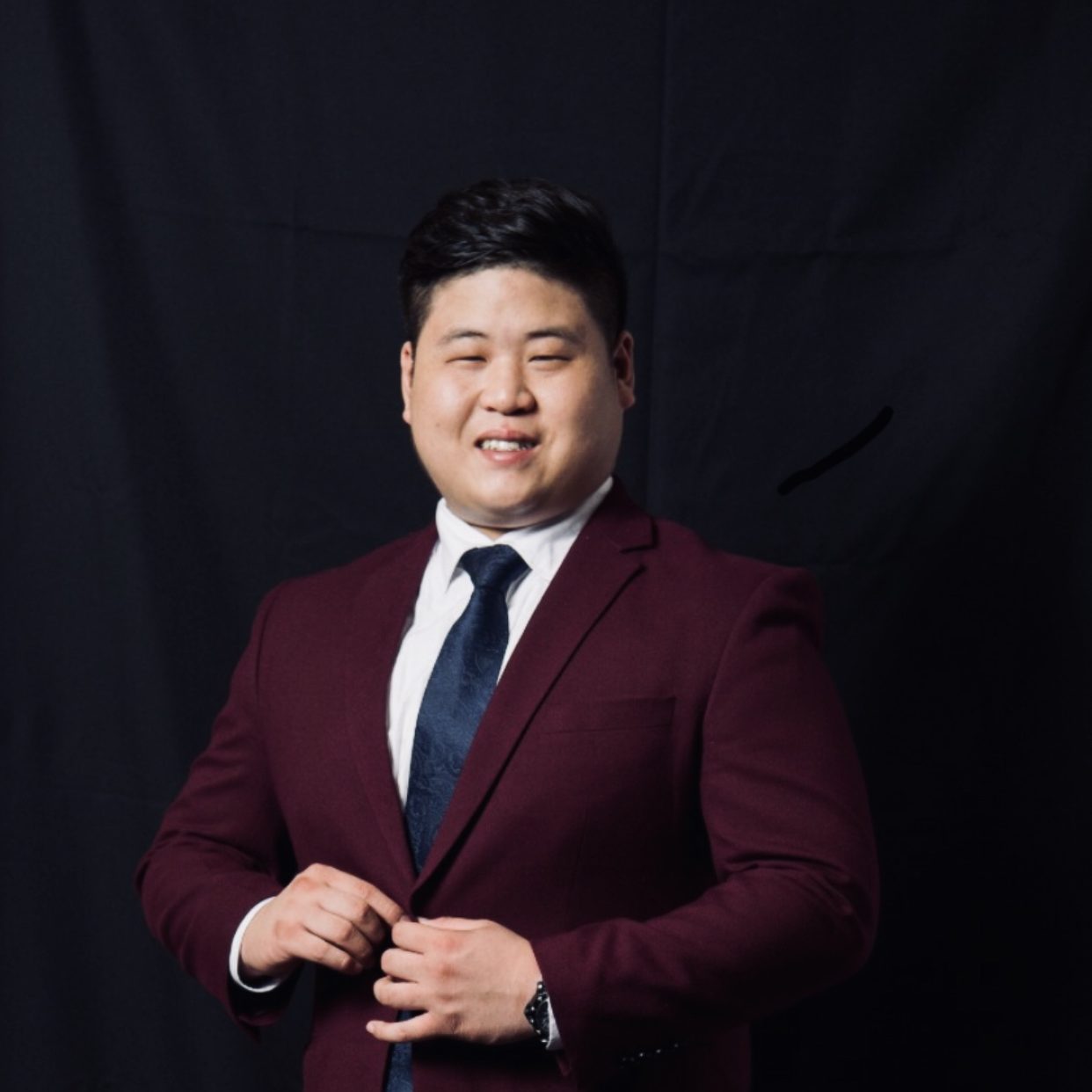 As a fresh graduate living in Brunei back in 2012, I always dreamed to embark into the journey of Entrepreneurship. In 2013, Being a young man with big dreams I landed Kuala Lumpur with a bag full of hopes and desire. The adventurous side of me have brought me into the world of Outsource Sales and Marketing. With 7 years of experience and how I am being benefited in the industry, having coached by proven mentors. I have successfully branched out in 2018 to start my dream company to offer an exciting career opportunity for dreamers who are willing to discover their fullest potential.
I think Empyre Integrated best assets are it's people & the teamwork. I work with a great group of people, who make coming to work a great pleasure. They are fun and upbeat and know how to get the job done while keeping the work environment enjoyable.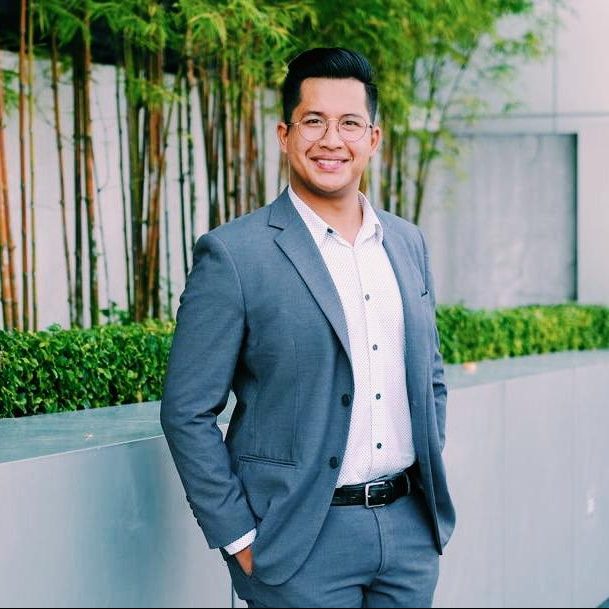 Working with Empyre Integrated has been a transformative journey. Endless guidance, support and teamwork, I have learned so much about business as well as life through my time here. I started as a 19-year-old boy and grew as a person to not only expand my horizon with different life skills but also life experiences. I've travelled to places I'd never been to, upgraded my lifestyle in ways I never expected and made memories that will stay for a lifetime. I wish anyone who embarks on their journey with us the best of luck.
As a fresh graduate, I took the leap of faith to dive into Sales and Marketing. Prior to joining Empyre Integrated, I was a person who was lacking in self-confidence. With the guidance of the mentors, I learned to be a better version of myself.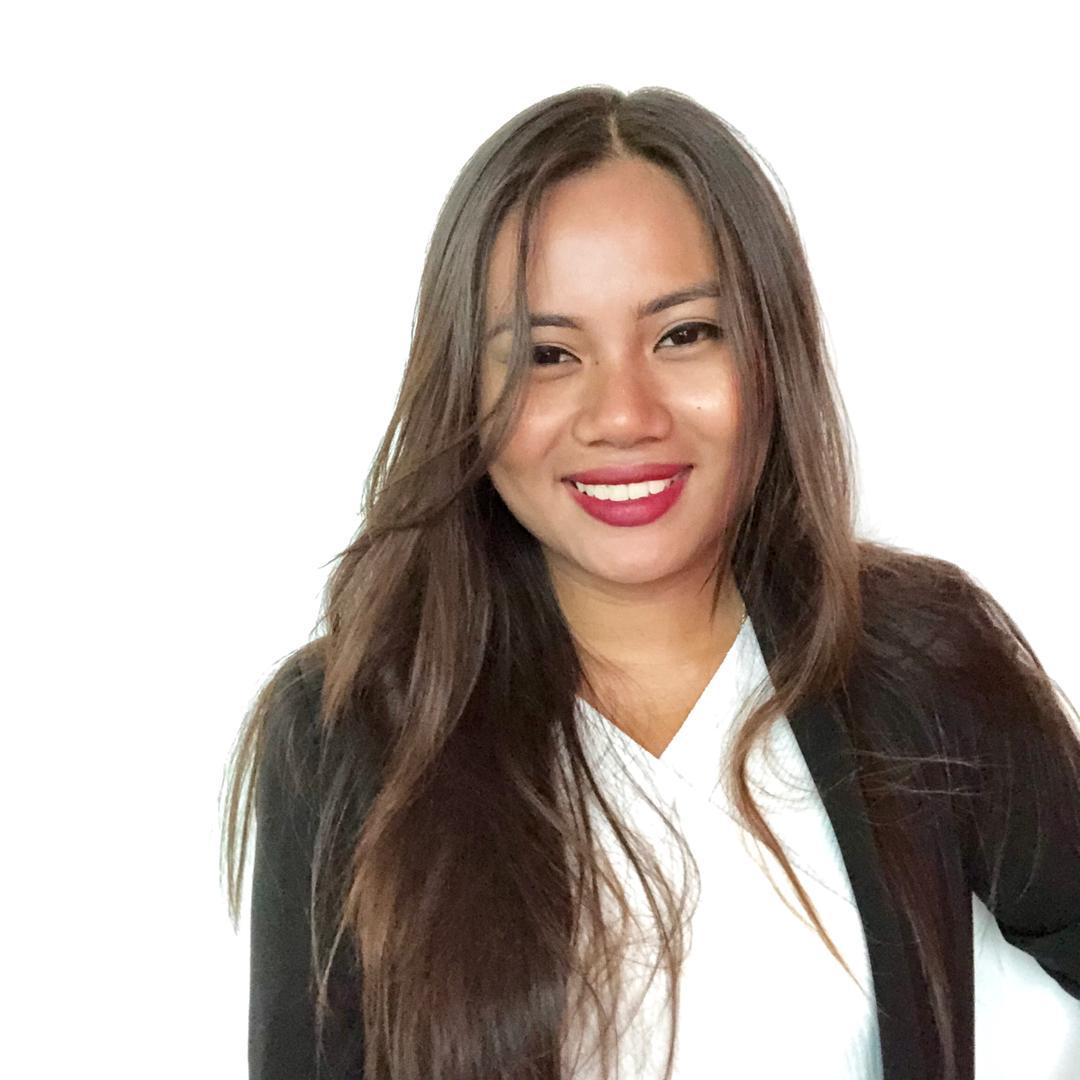 Was once serving the medical line, I find myself struggling as building myself up and gradually lost the passion. However, thanks to my interest in business industry, part of me is whispering to me that I can do something more. Thus, I stepped out of my comfort zone with a little of curiosity and willingness to learn, I strived hard to fit myself into this people business and instead proven myself that anything is possible. Last but not least, this platform has changed me a lot, building up my confidence from the inside, to a better self that recognised by the outside, it is always important to surround yourself by great people, and the best part that you get to decide the life that is in your imagination.
Empyre Integrated is a company strongly driven by core values and its people, who are at the centre of everything it does, with endless opportunities for personal and professional growth as well as competitive rewards.
People Management and Leadership Development
Project and Business Management
Growth opportunities within a successful high performing organisation
As we continue to grow, our people grow with us too. As a company with a diverse set of our people from various background, experience and field of industries, we believe that the potential and strength of our people stretch beyond our boundaries.
Performance-driven culture with attractive incentives
We are driven by results and recognise and reward high-flying individuals. Our incentives package is motivating, competitive, and structured – designed to drive short and long-term performances while simultaneously meeting the requirements of the different levels of our people. At Empyre Integrated, your commitments and dedication are recognised.
Value-driven and socially responsible
We empower our people to play an active role in cultivating values that benefit one-another in the society. With that comes the responsibility to care and respect our surroundings, the people we interact with daily, and the environment that we share.
#Gratitude
Having fun and getting things done
Our working culture and environment are the key that drives our people to obtain results beyond expectations and unleashing their hidden abilities. We believe if our people love what they do, their career here will be more of a journey rather than a daily work.